Student Scientific Society (SSS)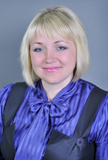 Head of SSS
Ph.D., Associate Professor. Zaporozhskaya S.M.

---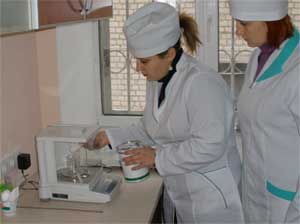 At the Department there is the students' scientific society; here the best senior students who study at the pharmacy faculty perform their graduation and Master's research papers.
---
The main directions of the SSS activities:
the search and introduction of new active pharmaceutical substances and excipients in pharmacy practice;
development of the composition and technology of new efficient domestic medicines in solid, soft and liquid dosage forms with different pharmacological activity;
improvement of the composition and technology of existing products;
elaboration of Analytical Normative Documents.
---
There are two scientific schools at the department of Industrial Technology of Drugs:
"Development of combined drugs with the desired pharmacokinetic properties and the study of biological pharmacy problems" under the supervision of professor I.M. Pertsev (the co-author of 21 medicines, including 4 original ones (Levomecol, Levocine, Dioxycol 30% solution of polyethylene glycol produced by the industry of Ukraine and Russia since 1984), as well as 2 generics (gels – Troxerutin, 2% and Econazol, 1% produced commercially in Ukraine since 2004);
"Creation of drugs with the multiple action for topical treatment of infected wounds and burns" under the supervision of professor D.I. Dmytriyevsky (the co-author of 10 drugs, including Levocine, Dioxycol, 30% solution of PEO-400 introduced into industrial production and medical practice).
---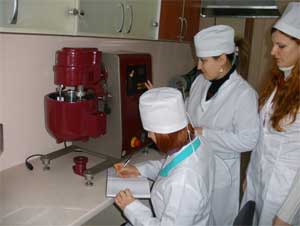 The results of the research and the scientific work performed are reported at the annual student's conferences held among higher schools, the best works win prizes and are published in scientific journals.
---